SEO is quite impotent for business, especially for small businesses. Having the Best Squarespace template for SEO can drive you thousands of leads and even potential customers. These templates are also Google AdSense friendly.
Google AdSense requires some basic UX principles like better Navigation, etc so before choosing any template make sure it's Google AdSense compliance. (If you want Google AdSense approval)
Ok, no more talk here is the list!
Best SEO friendly Squarespace templates
1. Impact: Overall good for SEO
The impact is one of the templates that Squarespace users offer to use, It's an attention-grabbing layout and bold calls to action to promote your mission. All with SEO power shiel.
Your content will get structure so search engines can understand your web page and rank higher in SERP (Search engine result pages).
2. Hayden: Best for SEO
"Hayden is a contemporary design favored by small and mid-sized businesses with a chic aesthetic and a modern sensibility." – Courtesy of Squarespace
Hayden is a near-perfect SEO-optimized general-purpose template for Squarespace.
3. Galapagos: Best for eCommerce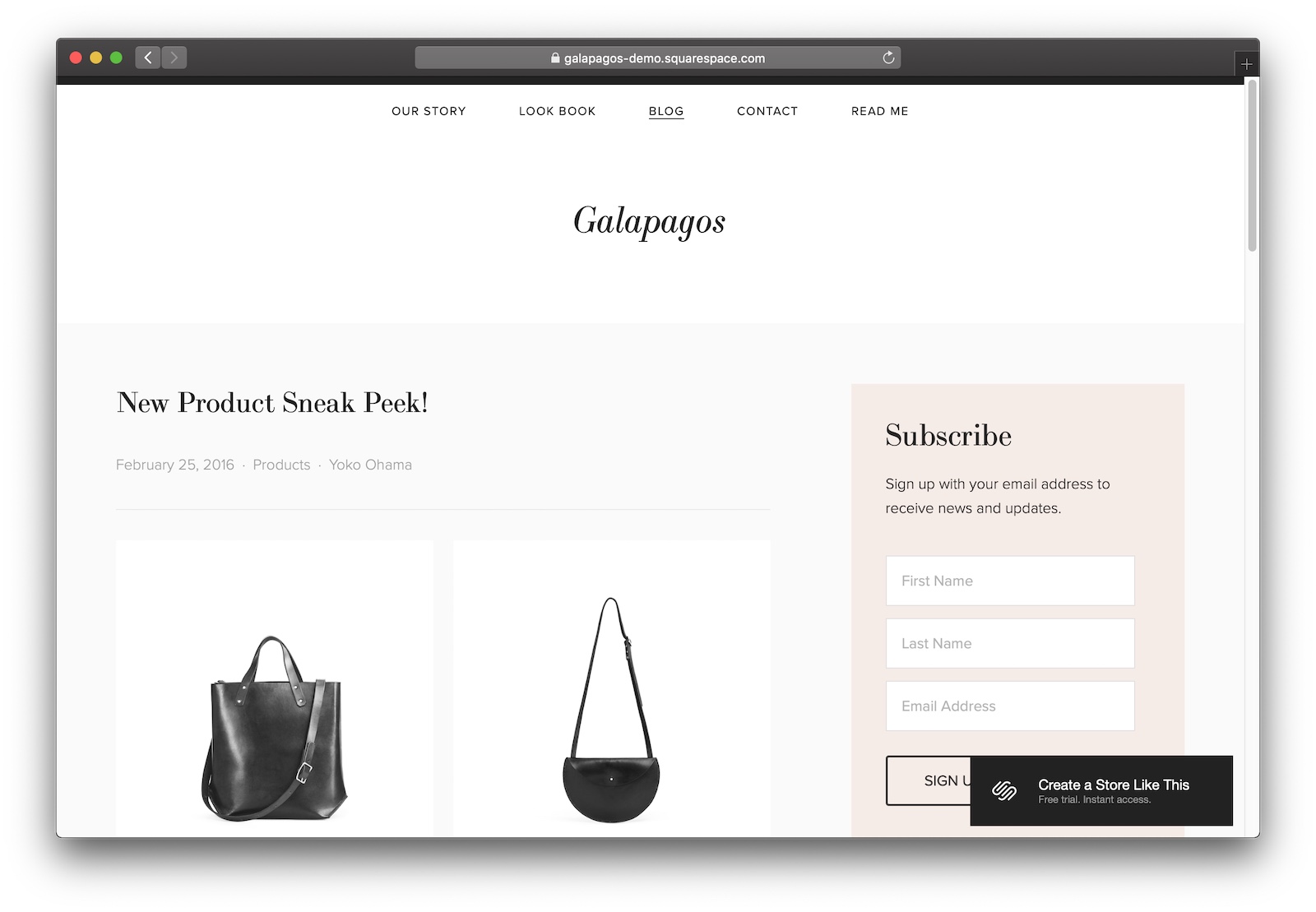 If you are looking for eCommerce based template here it is, Galapagos, The best eCommerce template with great SEO optimization that helps you to drive more traffic over to your online eCommerce business.
Galapagos is very well structured for an eCommerce store!
4. Farro

Farro's rich structure data and pull-out text content mean you'll shoot up the rankings. Great for photo-heavy sites.
Farro requires a lot of text to look great and function properly. Which is also a ranking signal for Google.
If you're making a newsletter, recipe site, or anything that's got a mix of text and images, Farro is the perfect fit.
5. Sonora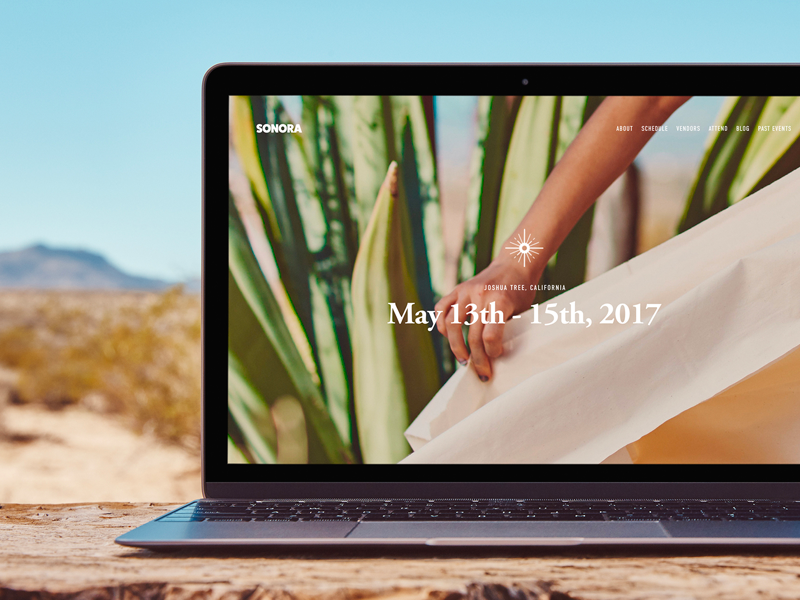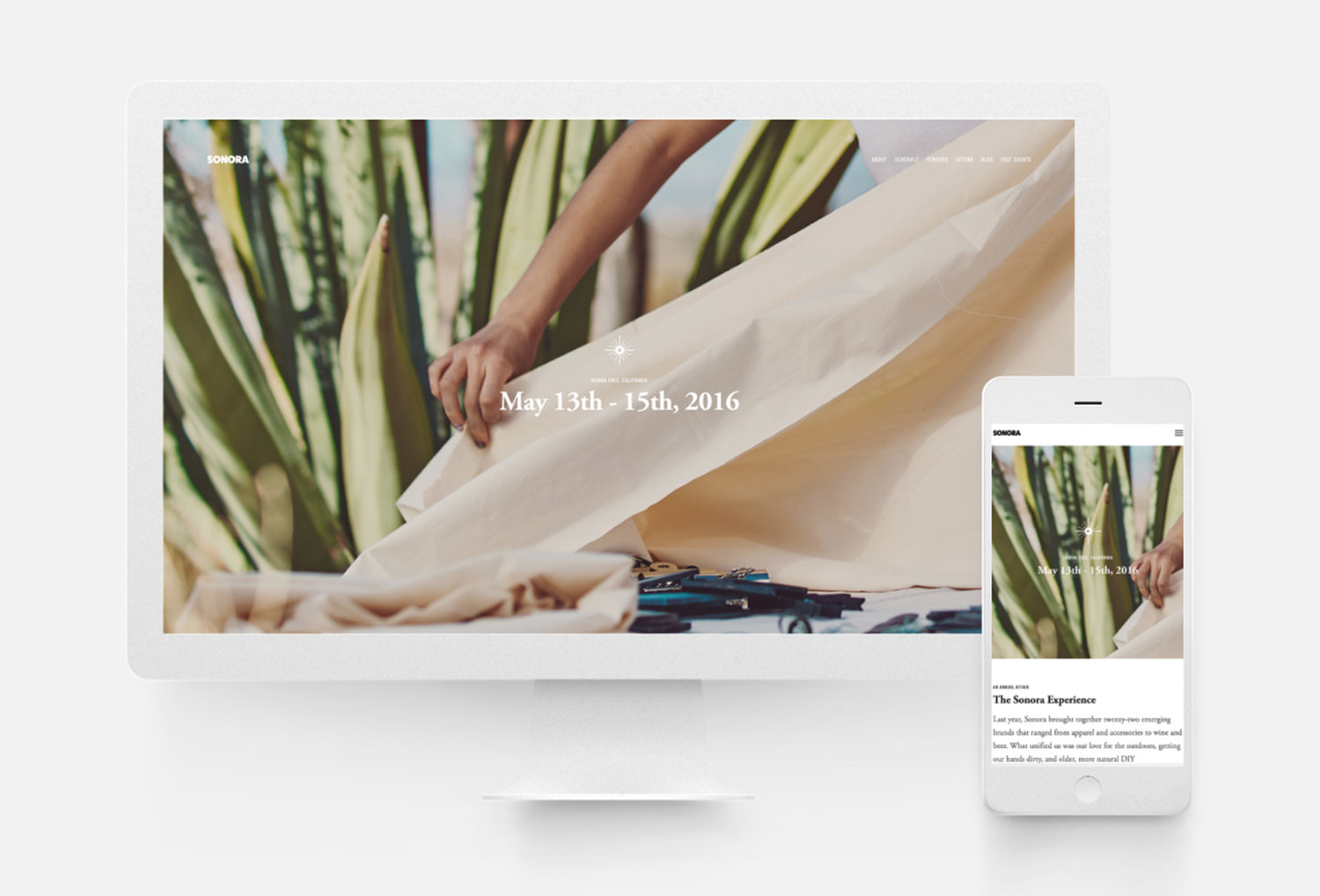 The Squarespace Sonora template is a member of the Brine template family. With Sonora's full-screen 3D scrolling effects and customizable gallery layouts, you can do more than share your event—you can put it on the map.
Sonora is also great for SEO needs it's well optimized for SEO.